2020 Mazda CX-30: Town, Country & Beyond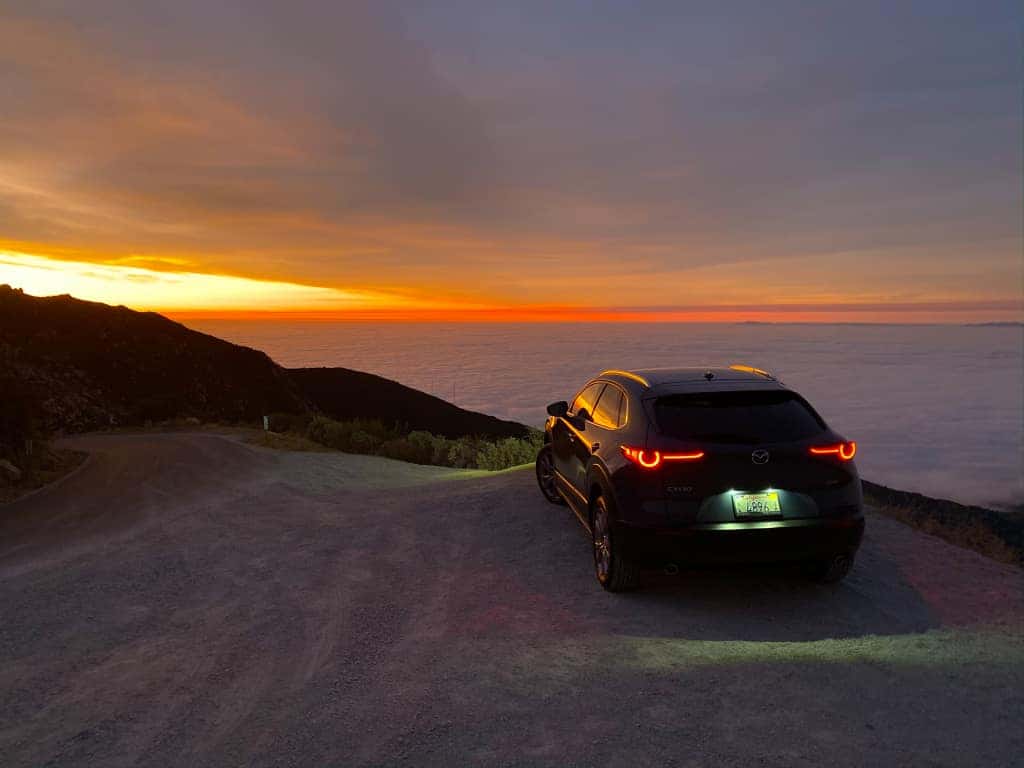 Mazda's newest crossover SUV, the CX-30, has a compact profile that is made for navigating the urban jungle but it's also the perfect size for a weekend getaway. It's tight turn radius, substantial cargo space, available all-wheel drive, and class-leading horsepower make it a great vehicle for any type of terrain.
i-Activ All-Wheel Drive
Mazda's advanced i-Activ AWD system uses real time vehicle dynamics modeling to help predict the available grip at each tire and sends torque to the wheels that can use it best. The system activates before the front wheels lose grip and engage the rear wheels within a fraction of a second to deliver traction where it counts.
Most AWD systems are always engaged to some extent and the extra weight and drag on the drive line reduces fuel economy. To counteract this, Mazda has upgraded both the clutch system in the transmission and the rotating parts of the rear axle to reduce friction and weight, balancing out the fuel economy issue.
G-Vectoring Control Plus
This is a subtle yet effective feature from Mazdas research and development team that enhances handling and steering response. Mazda engineers discovered that a slight reduction in engine power and a slight brake drag when the vehicle is turning provides a more stable and fine tuned driving experience.
The i-Activ AWD system works with the GVC+ system to improve dynamic performance and give drivers a more natural, consistent and intuitive connection between car and driver.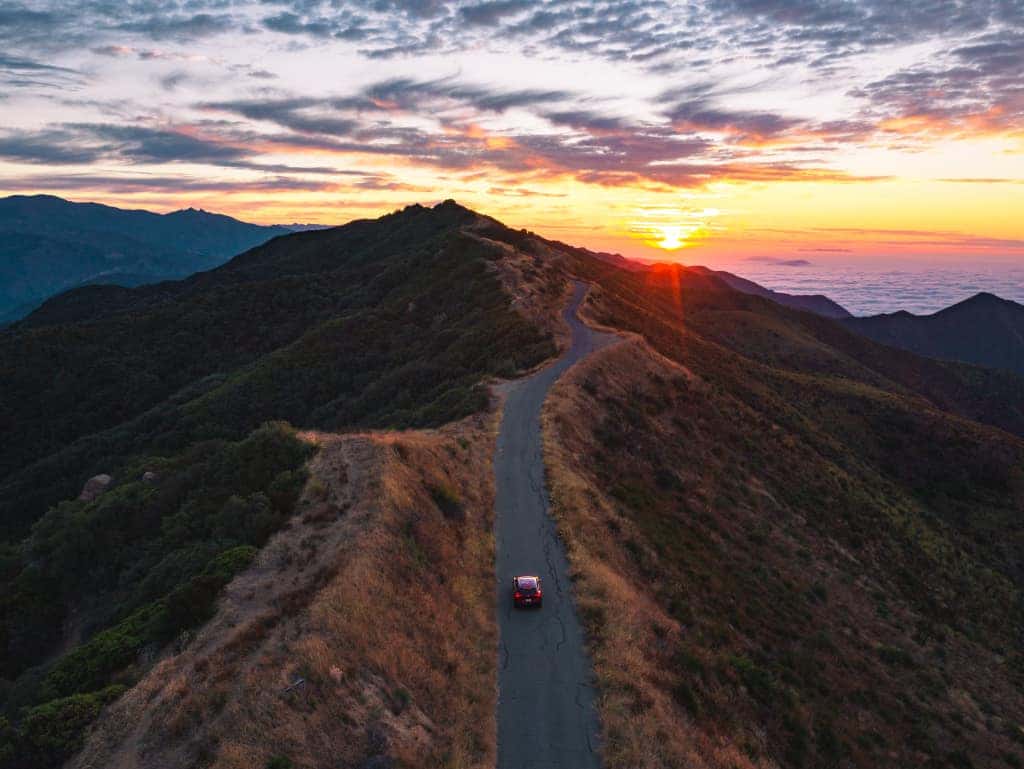 Off-Road Control
The new CX-30 features off-road traction assist mode included with the i-Activ AWD system. When engaged, the CX-30 will monitor each tire's traction closely to see if a tire loses contact with the ground. If that happens, the vehicle will direct power to the tires with traction and apply the brake on a wheel with lost traction to help transfer power where it's needed.