2021 Mazda3 Named Forbes Wheels Car of the Year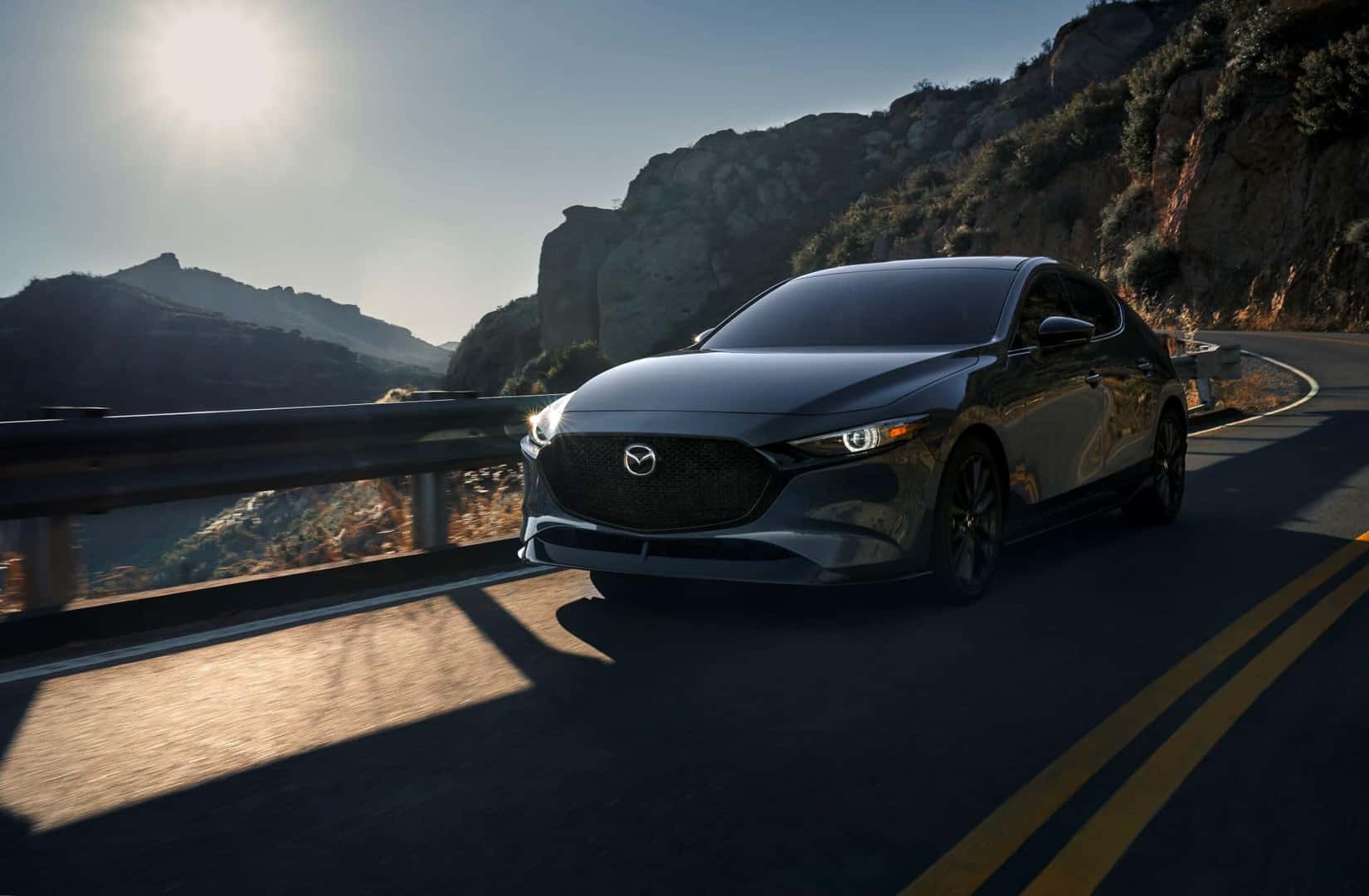 The 2021 Mazda3 has been named Forbes Wheels Car of the Year for 2021!
The compact sedan and hatchback both offer a thoughtful, upscale interior and excellent handling dynamics.
The Mazda3 was up against six other vehicles that were each winners of their respective categories but the Mazda3 still came out on top. Forbes editors chose the Mazda3 over the competition because of its fun-to-drive personality.
Editors also stated that, "The cabin is attractive even on the lower models while the two Premium trims at the top really do feel like the occupants are in a $50,000. The turbo models make the car quick. All this underscores that Mazda is the class-above car company now. Mazda as a company is also rated near the top on short- and long-term reliability studies."
Mazda always emphasizes that the car and the driver should work together and the Mazda3 is no exception. The Mazda3 seats were engineered to look good and to put the driver in the perfect position so that their spine and head remain upright when turning or going over bumps.
Between the hatchback and sedan Mazda3, there are many different trim levels to choose from along with three different engine options. The inside of the Mazda3 is thoughtfully designed with premium materials and a long list of desirable features.