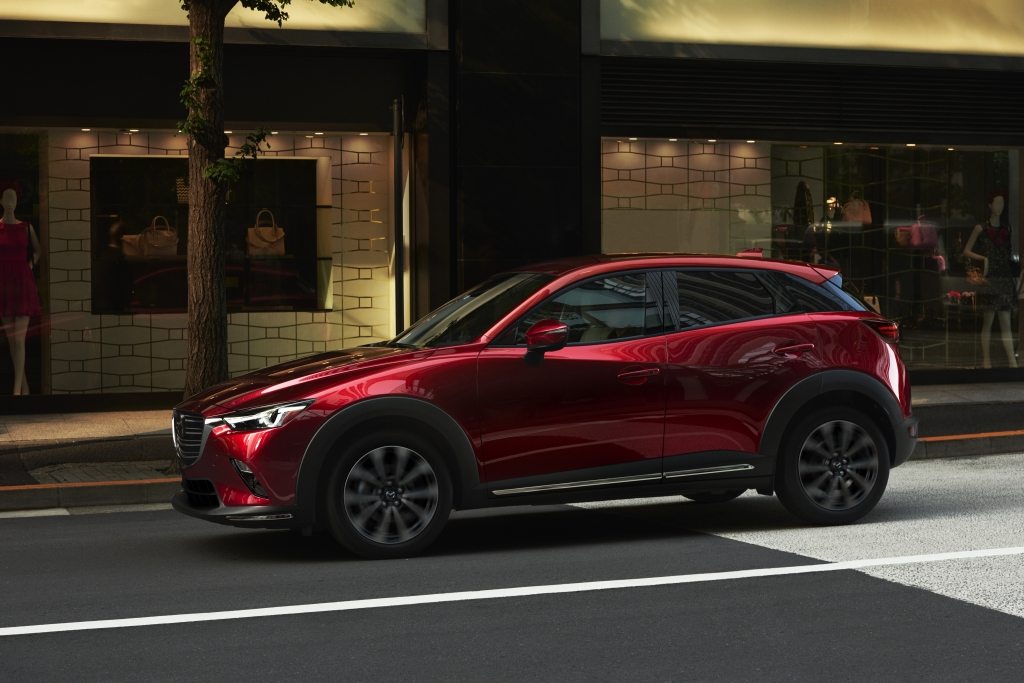 No adventure is too big or too small for Mazda CX-3, Mazda's award-winning subcompact crossover SUV. Mazda CX-3 has exceeded expectations by providing class-above and segment-above features in a package that makes it ideal for cityscapes.
Introduced at the 2018 New York International Auto Show, the updated 2019 Mazda CX-3 continues to impress. For the new model year, CX-3 has been retuned and refined to deliver a heightened feeling of elegance, driving performance and efficiency.
The 2019 Mazda CX-3 incorporates...
read more