Mazda6 Listed on Edmunds Top 5 Affordable Sporty Midsize Sedans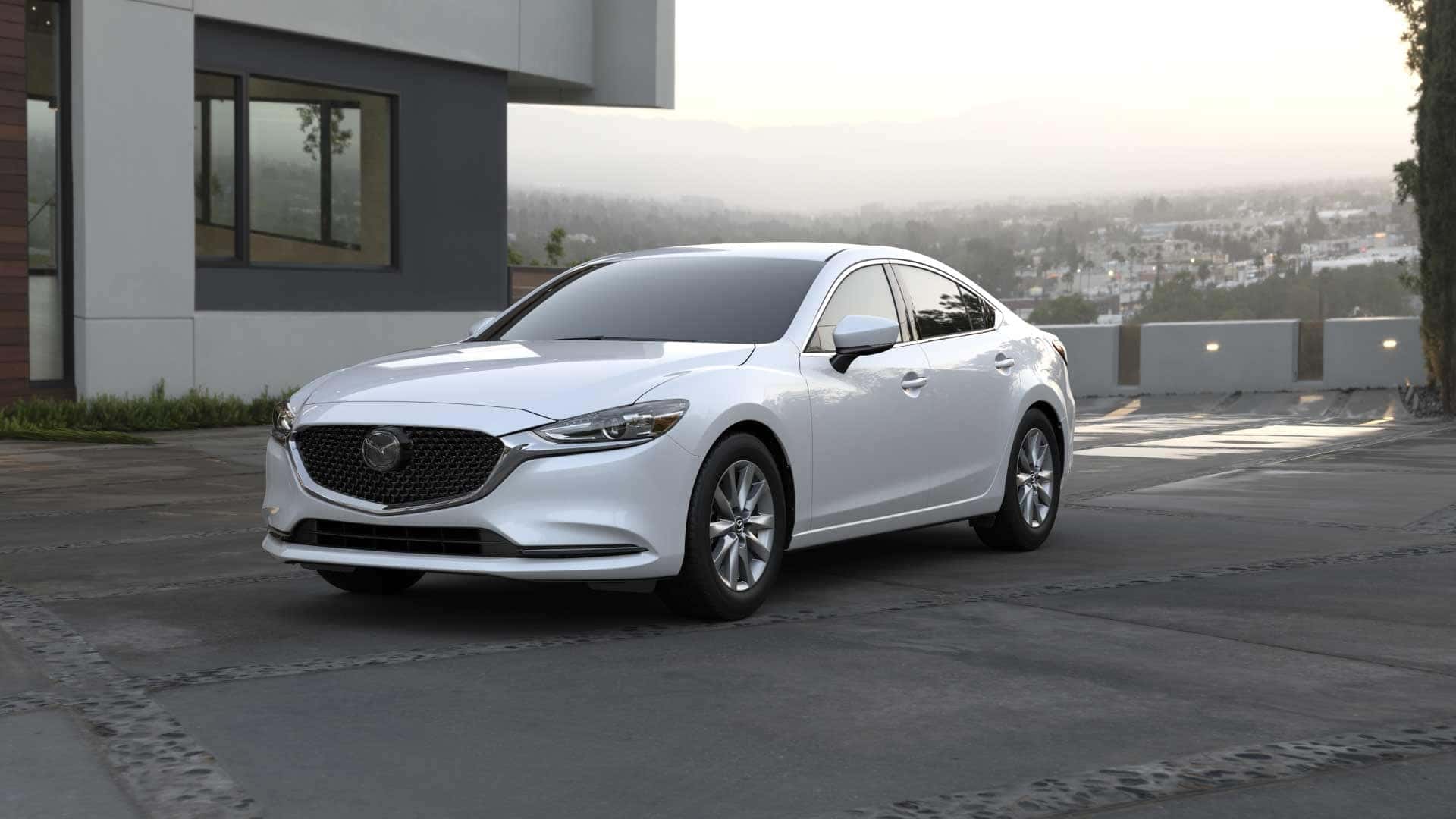 Even though SUVs are dominating automotive sales, midsize sedans are still a practical and affordable choice. Edmunds has made a list of the top 5 midsize Sedans of 2021 based on their spaciousness, fuel economy, and affordability.
A handful of automakers have recently come out with new performance-tuned sedans that have upgraded engines and more responsive handling to make driving fun. Edmunds' experts have selected their five favorite models under $35,000 and the Mazda6 made the list.
The 2021 Mazda6 doesn't have a dedicated sport trim but each trim level has a sporty demeanor. Mazda's responsive steering and stable handling make the Mazda6 fun to drive and offers an optional turbocharged engine to take it to the next level.
The exterior of the Mazda6 is attractive and sleek and features a few different appearance packages including the Carbon Edition which wears a Polymetal Gray exterior paint color with black accents and 19-inch wheels.
The inside of the Mazda6 offers a luxurious feel and features high-quality materials, a mature design, and thoughtful detailing. The infotainment system sits in the center of the dash and can be controlled through the touchscreen or the knob on the center console. Each model comes standard with Apple CarPlay and Android Auto capabilities.
Mazda does provide a choice of two responsive 2.5-liter four-cylinder engines, though. The standard engine makes 187 horsepower, while the available turbocharged engine generates up to 250 horsepower. The turbo 2.5-liter gained 10 pound-feet of torque for 2021, raising that output to 320 pound-feet, but this requires using premium fuel. Every engine pairs with an excellent six-speed automatic transmission that's proficient at finding the right gear, whether downshifting for extra oomph or upshifting for steady cruising.