Mazda's All-New Paint Color – Zircon Sand Metallic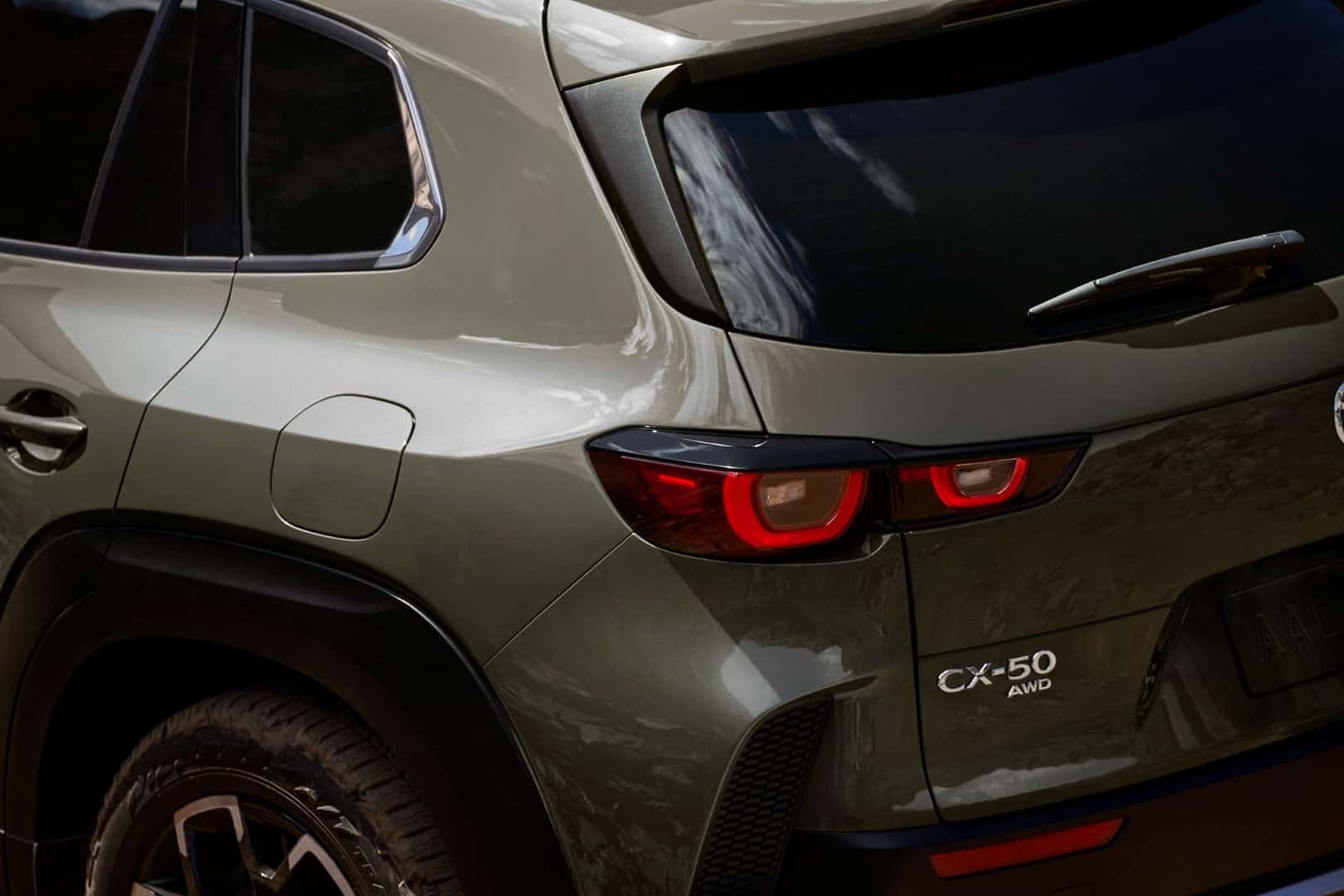 When designing the 2023 Mazda CX-50, Mazda knew it needed a color all its own to help tell its story. That color is Zircon Sand Metallic!
Mazda has long paid careful attention to paint, mindfully crafting colors, like the Soul Crystal Metallic, that work with light and form. Now, Mazda is proud to introduce Zircon Sand Metallic.
All-new and introduced in the US with the 2023 Mazda Cx-50, Zircon Sand Metallic is a dynamic hue designed with the outdoors in mind. As the CX-50 is specially designed to spend more time in nature, its color needs to reflect the environment.
This striking, earthy tone is tan with some yellow parts. When combined with the reflection of the blue sky, Zircon Sand Metallic can appear to have a hint of green. Like sunlight filtering through the trees, the subtle green glimmer is a nod to the calm and wonder of time spent in nature.
The CX-50's most natural surrounding is the outdoors. Zircon Sand Metallic takes inspiration from what we can find around us in nature, like the warm brownish tones in sand and rocks, creating an earthen color that perfectly fits in with its natural habitat.