Three Mazda Models Appear on Car and Drivers Best New SUVs and Crossovers List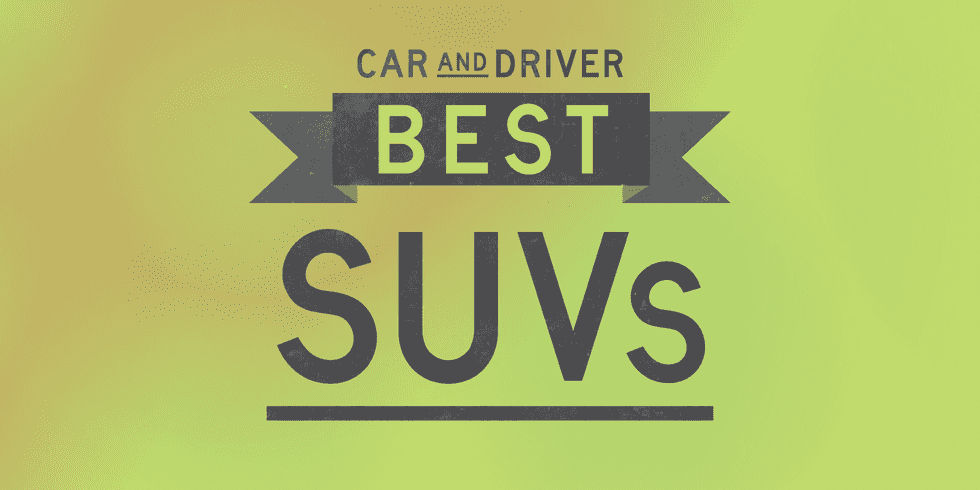 Crossovers and SUVs are quickly becoming America's favorite type of vehicle with practical and family friendly attributes. Car and Driver has compiled a list of the Best New SUVs and Crossovers of 2022! Each model has received the coveted 10Best or Editors' Choice award for 2022.
The three Mazda models that made it on the list are the Mazda CX-30, Mazda CX-5, and Mazda CX-9.
Mazda CX-30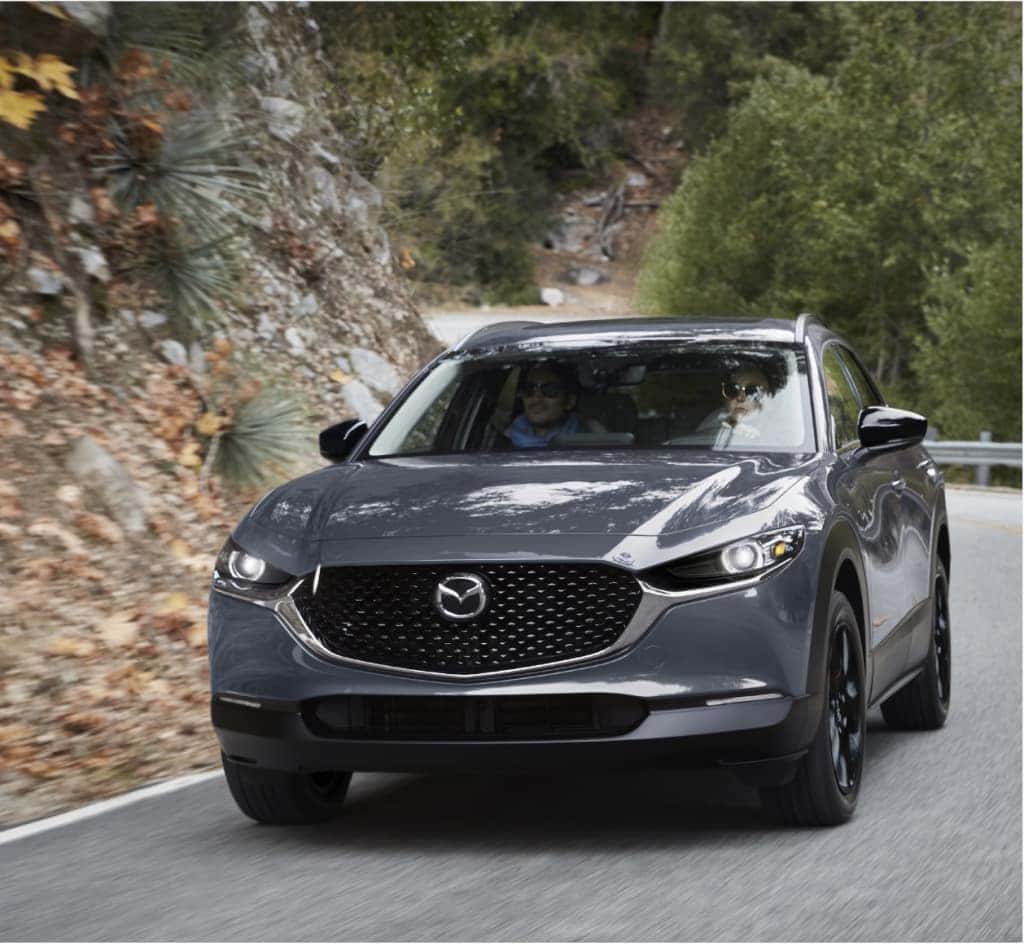 The 2022 Mazda CX-30 lands on the smaller end of the brand's Mazda lineup. The exterior design and upscale cabin give the CX-30 a luxurious appearance with reasonable pricing. The CX-30 has two available engine options, a standard 2.5-liter four-cylinder and a turbocharged 2.5-liter engine.
The CX-30 handles well on the road and models a drive similar to Mazda's sportier vehicles which earned it an Editors Choice award as well. Standard features include a collection of infotainment and driver-assistance features and all-wheel drive.
Mazda CX-5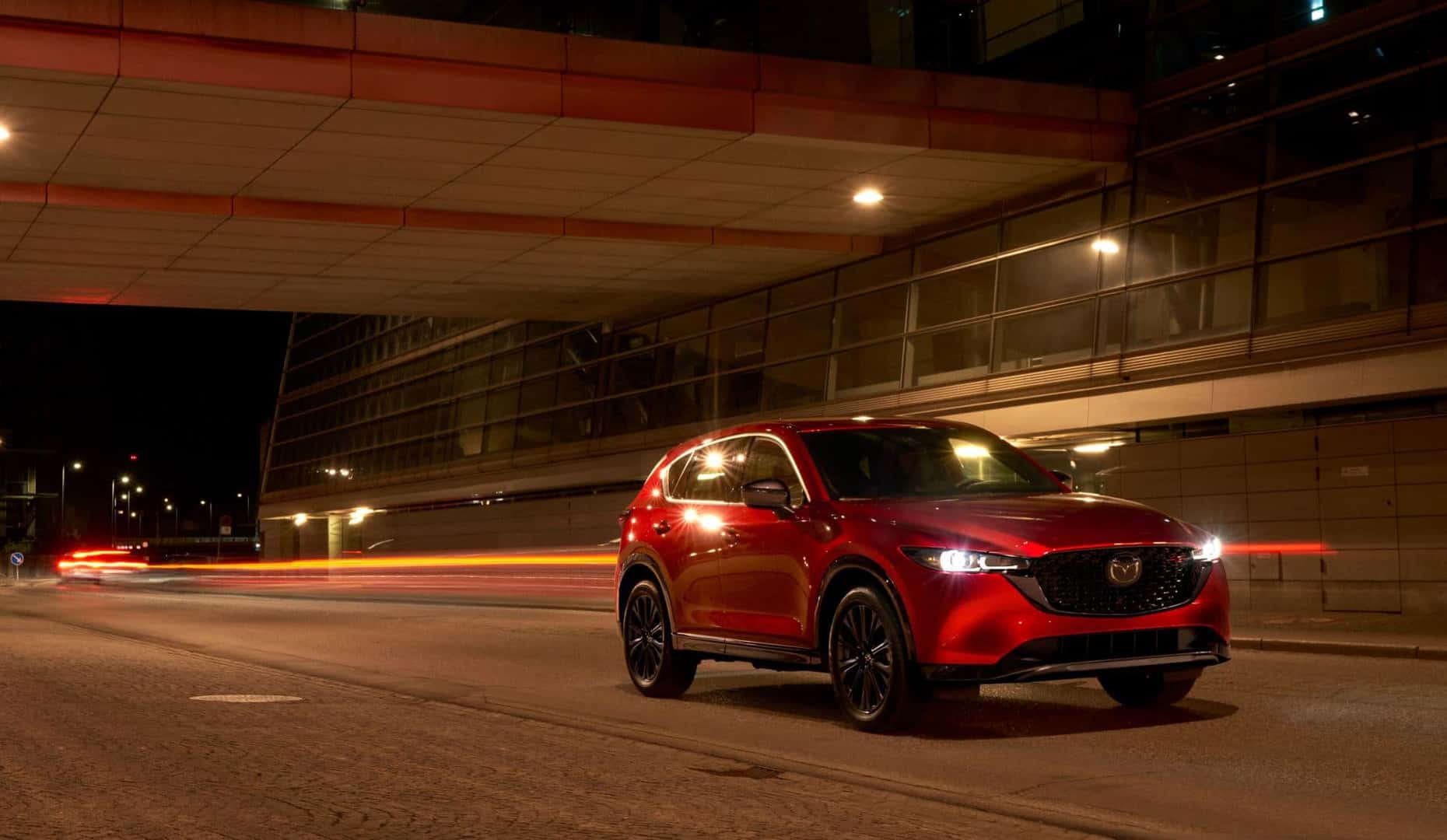 The 2022 Mazda CX-5 is another affordable yet upscale model in the Mazda lineup. It's the smallest SUV in the lineup and it offers a well-balanced and smooth ride. It is available with two engine options; 4-cylinder and turbocharged 4-cylinder. The interior is well-appointed and elegantly styled which helps the CX-5 stand out amongst its competitors.
Mazda CX-9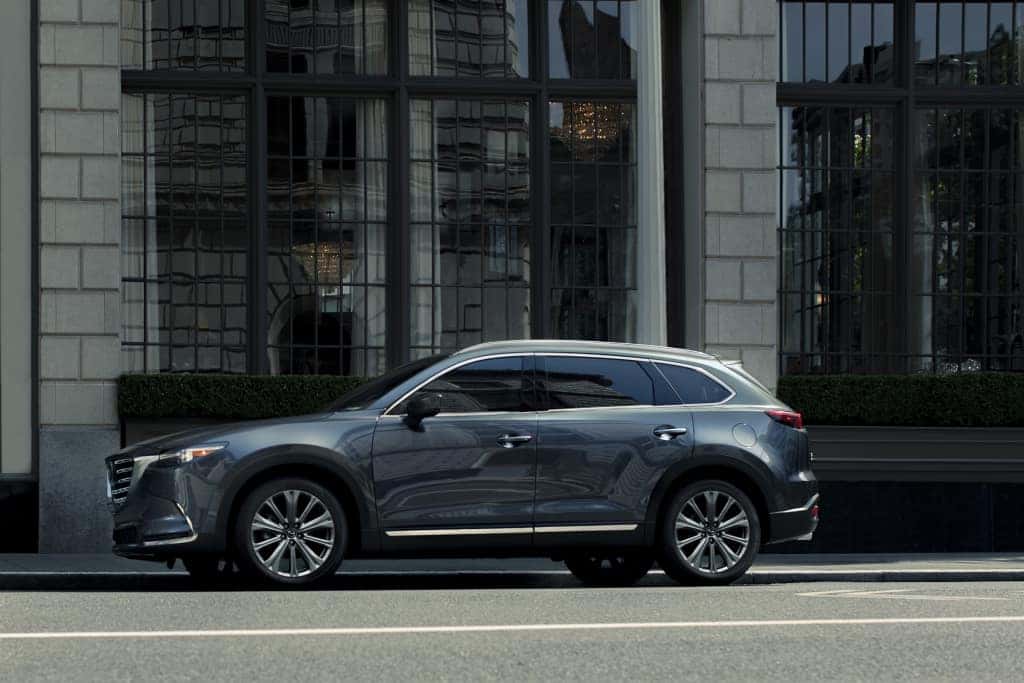 The 2022 Mazda CX-9 combines a handsome exterior, a near-luxury interior, and a surprisingly fun-to-drive nature to create the three-row crossover for driving enthusiasts families. The turbocharged 4-cylinder engine provides responsive acceleration paired with crisp steering and a sporty attitude. The inside of the CX-9 features premium features and materials along with a third row of seating.