Mazda Named Best Car Brand by U.S. News & World Report for the 6th Consecutive Year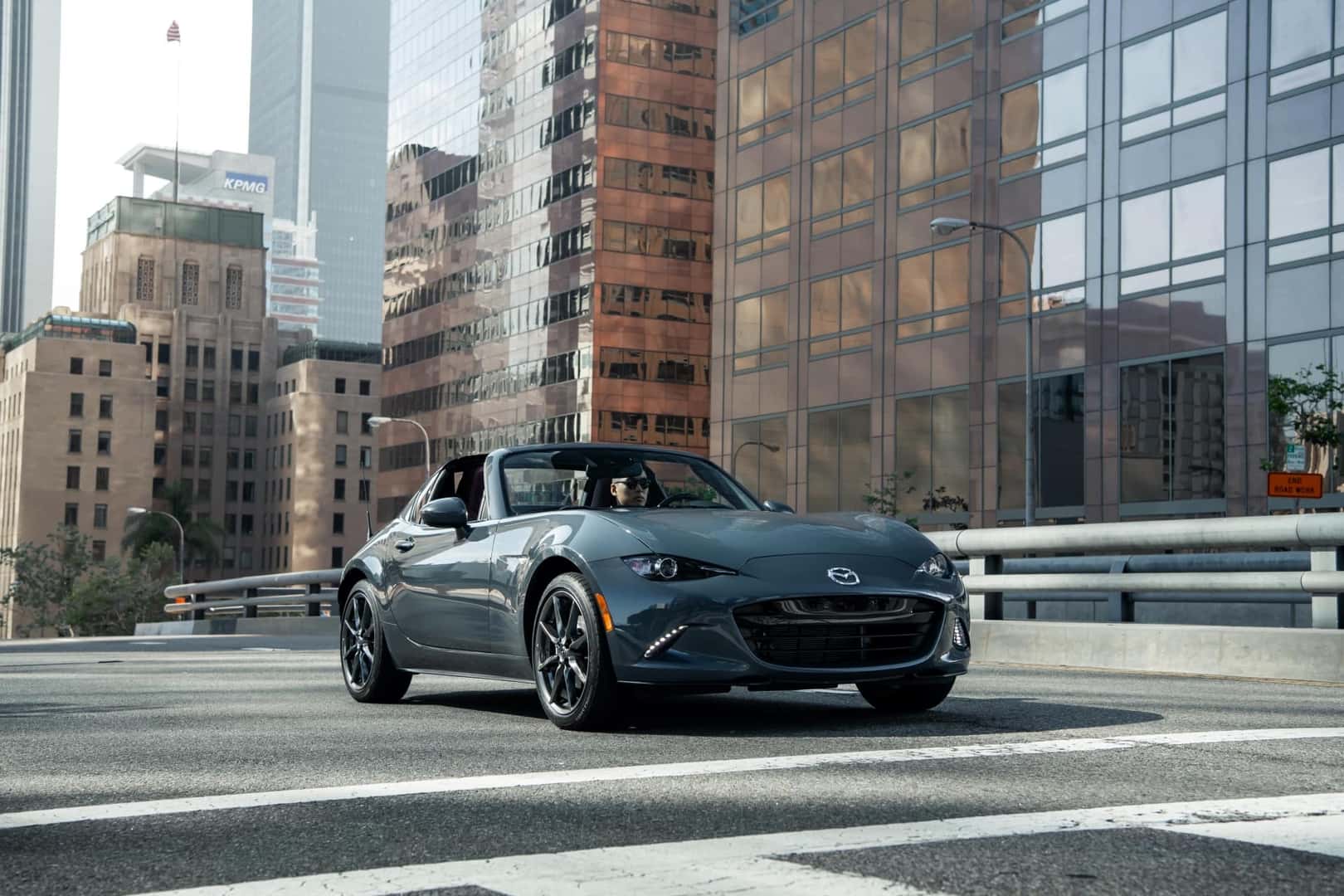 U.S. News & World Report has named Mazda the "Best Car Brand" for the sixth year in a row. Mazda received this accolade based on the strength of the class leading Mazda3, Mazda6, and MX-5 Miata.
According to U.S. News & World Report, the Mazda3, Mazda6 and MX-5 Miata offer superior performance and handling, and feature premium quality, upscale interiors. At the heart of each Mazda vehicle is SKYACTIV Technology, which includes precise engineering paired with artful craftsmanship.
"Mazda won the Best Car Brand award due to the strength of the Mazda3, Mazda6 and MX-5 Miata," said U.S. News & World Report Executive Editor Jamie Page Deaton. "All three models have top-notch performance that puts an emphasis on direct, sporty handling, as well as quality interiors that are more upscale than their price tags might suggest."
"We are honored that U.S. News & World Report has recognized Mazda as its 'Best Car Brand' for the sixth year in a row," said Jeff Guyton president of Mazda North American Operations. "Designed with the driver in mind, Mazda vehicles feature sleek, sophisticated exterior designs and thoughtfully crafted interiors as well as having an active approach to safety that can help deliver a more joyful, confident driving experience for our customers."